Our Services
Hair removal ( Electrolysis )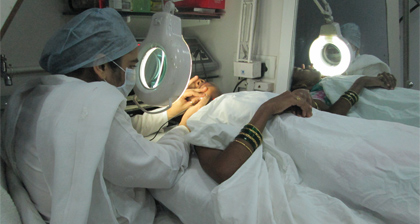 If not satisfied with any of the permanent hair removal therapy available in the beauty services, try our Electrolysis / Microlysis.
Read More...
Facials / Clean-ups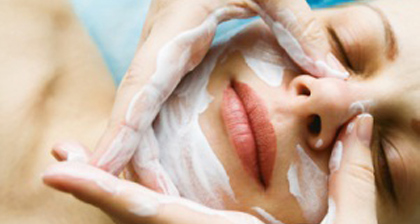 If you are looking out for good face, chest, shoulder, half back massage along with a cleanup, our facial will satisfy your need
Read More...
Waxing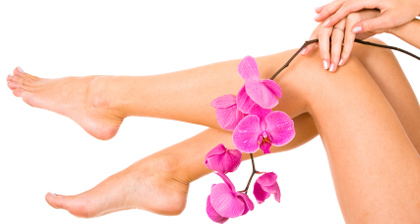 Treat your ingrown and thick coarse hair growth with our way of Waxing

Read More...
Head Massages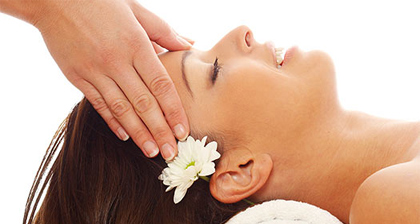 We give a good head massage with facial drainage points, it covers ear massage
Read More...
Manicure and Pedicure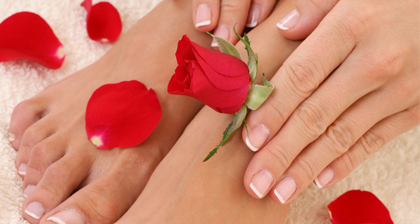 We provide best in class Manicure and Pedicure services with best foot and calf massage.
Read More...
Makeup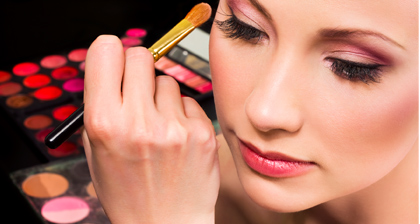 An average looking face can be made pretty by using correct make-up.
Read More...
COURSES
We offer Courses of Beauty & Hair With Certificate